Architecture
Feb 23, 2023
by admin
Why is an architectural background important for interior designers?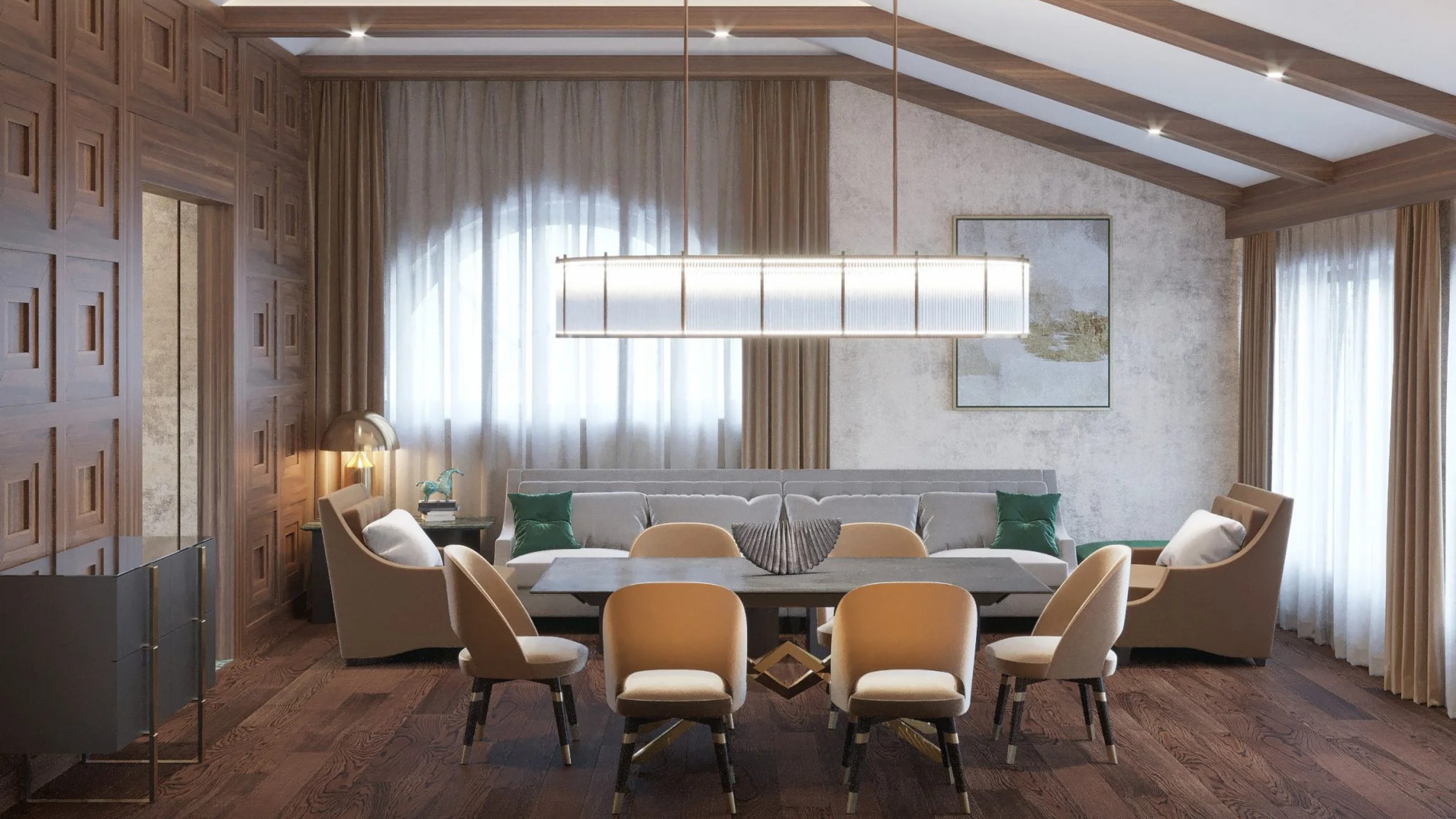 We believe that possessing an architectural background is crucial for an interior designer. Creating a beautiful and functional space requires a comprehensive understanding of all its components. Therefore, we would like to share what an architectural approach entails and how it can be put into practice.
Who are architects and designers?
Architects are responsible for the external appearance and layout of a building, including room arrangement, number of levels, shape, and roof. They create a space and design its functionality to meet the client's needs. Interior designers work with the space created by the architect to develop a visual concept for the interior and decorate it.
What is the architectural approach to interior design?
It involves knowledge and skills related to all aspects of building design, from architecture to engineering systems, including material selection and the design of critical systems such as heating, ventilation, and air conditioning. To make the best use of space, it is essential to understand how the space interacts with the rest of the structure. Thanks to an architectural approach, the designer can create spaces that harmoniously combine design and engineering systems, resulting in a functional space, not just a decorated one.
This is particularly important in open space formats, such as our Novus office project. We placed electrical networks and open-mount ventilation and air conditioning systems in such a way that they became highlights of the interior design and complemented the overall concept without compromising effective zoning of the room.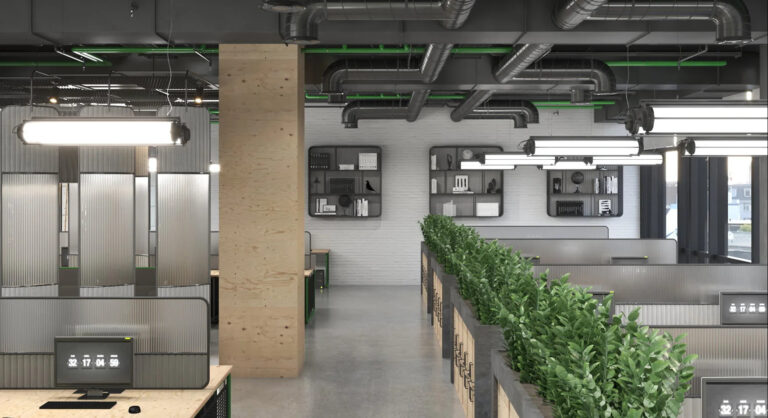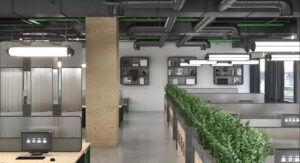 Architectural expertise provides designers with greater expertise. Even a simple remodeling or expanding a door opening requires an understanding of what is possible and what is not. Properly working with certain structural features of a room without understanding architectural principles in general can be an impossible task.
For instance, in our new case study "VIP Room at Park Land Restaurant," we faced a challenging task that several previous designers could not find an optimal solution for. The space was complicated by metal roof structures, which professionals call trusses, that had to be incorporated into the interior design. The simplest solution proposed by others was to hide them under a suspended ceiling, but that would have reduced the height of the room. We utilized our architectural expertise by covering the trusses with white material and adding wooden beams to them. As a result, we achieved an open-type ceiling but stylized it according to the establishment's interior.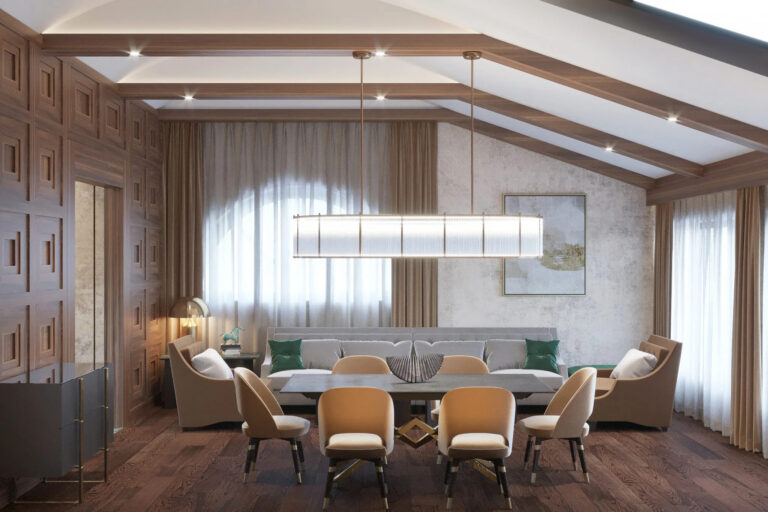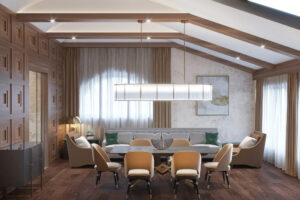 Therefore, interior designers with a background in architecture possess the knowledge and experience to understand not only the structural and material needs for decorating a space but also a wider range of creative solutions to solve more complex problems and make optimal use of space.