The interior of the Fog Factory restaurant became the silver winner of the IADA 2023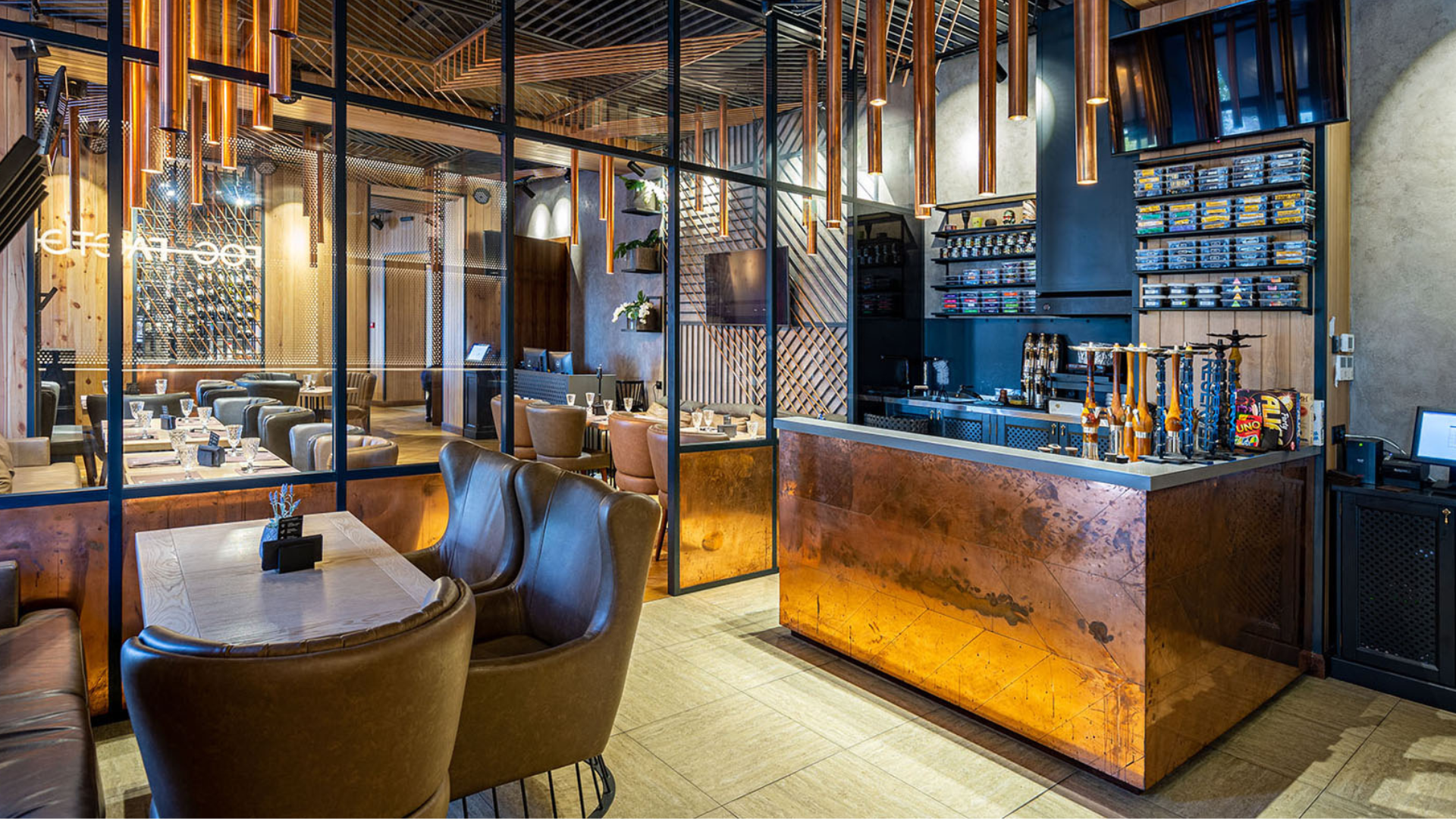 Znak Design Studio has won a silver title in the prestigious IADA 2023 competition, which is organised annually by The Architecture & Design Community, an international community of designers and architects.
This award recognises the best works in interior, architectural, product and communication design. This year, more than 400 companies from 59 countries took part in the competition. Znak Design won the Restaurants Bars Interior Design Built category with its Fog Factory restaurant project.
Fog Factory restaurant is located in Odesa. The interior was inspired by industrial metal elements, natural materials and shapes. The design was based on a combination of cold metal and warm wood with copper sheets. The accent of the interior is copper tubular lamps, which are harmoniously combined with the copper coating in the rest of the interior.
"This is one of our favourite projects, in which we have invested a lot of effort, working within the restaurant concept with its combination of oriental cuisine and European vision. We are pleased to represent Ukraine among a large international community of designers, such a high award is very valuable and inspiring," comments Vadym Ziuziuk, founder and CEO of Znak Design.