Sustainability and biophilia in interior design: what are the similarities?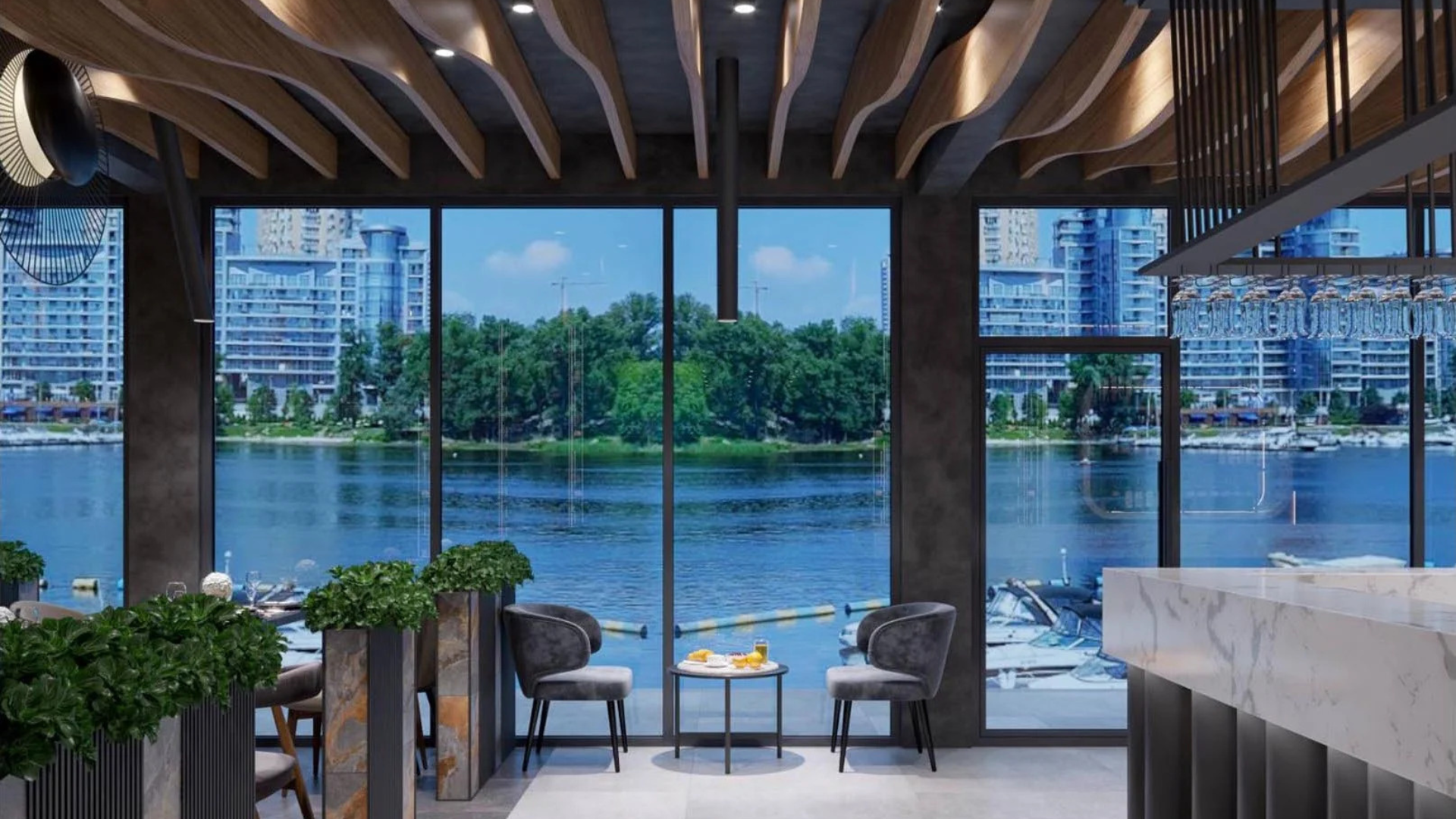 The biophilic design we practice focuses on the use of natural forms, natural materials, and plants to create a space that helps to relax from the hustle and bustle of the city, reduce anxiety, and have a positive effect on mental health. And in fact, this is part of a global concept of sustainability, which is being implemented by more and more companies worldwide.
Key principles of sustainability in interior design
Cost-effective use of energy in building design

low environmental impact, including waste reduction

durability of buildings and interiors

a positive impact on people's health (including mental health), which involves the use of natural materials, good sound insulation, natural light, good air quality, etc.
As you can see, sustainability and biophilia have a lot in common both in environmental and social aspects. Below are examples of such general principles that we have embodied.
Creating spaces with access to natural light
It helps reduce the need for electrical lighting and thus increases energy efficiency. And in parallel, this improves the social aspect, since it is psychologically more comfortable to spend a long time in such a space than in a space with artificial lighting. Many studies demonstrate the positive effects of daylight on physical well-being and cognitive abilities.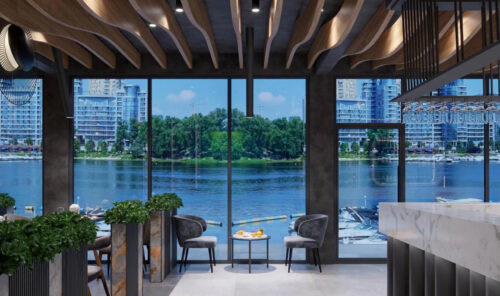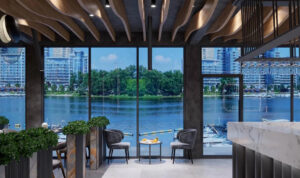 Natural materials are a priority
This key principle of biophilia, which helps to reproduce the natural atmosphere in the room and thus to obtain psychological comfort, also works in the environmental aspect of sustainability. The choice of natural materials makes it possible to avoid those whose production has a negative effect on the environment and whose recycling is impossible or difficult. First of all, it concerns different types of plastic.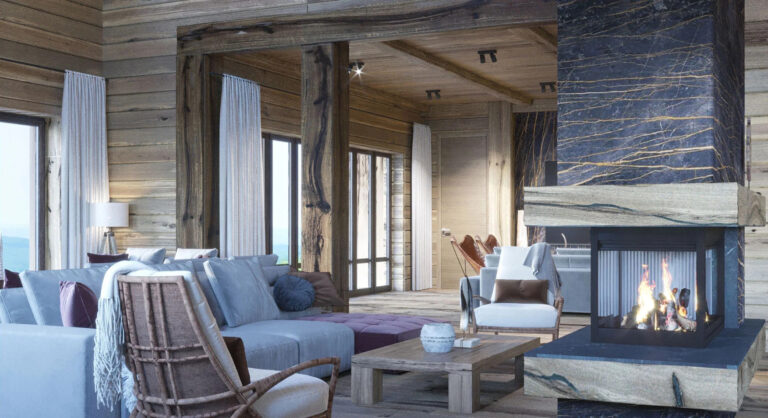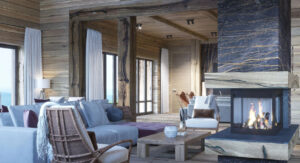 Benefits of plants
Who doesn't like plants and flowers and trees? Plants in the room are not only beautiful, but they also improve air quality. The use of certain plants also helps to reduce the number of VOCs (volatile organic compounds) released into the air, which can cause lung infections or stress. Carefully placed plants help accumulate heat.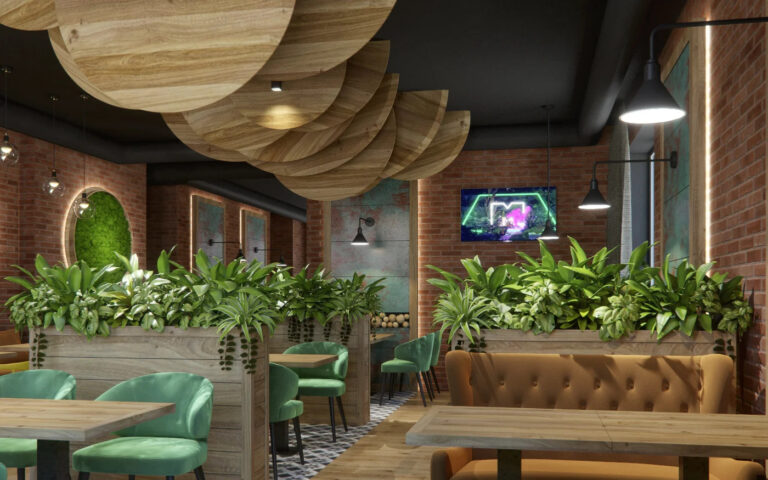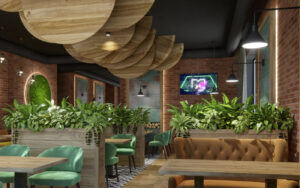 These are just a few examples of biophilic design in the context of a sustainable approach. It should be noted that they affect not only the environmental and social dimension but also the economic dimension. The concept of sustainable development also takes that into account, because we need to preserve not only nature and mental health but also the economy. For example, shopping areas that include natural elements encourage buyers to stay longer (and spend money accordingly). This aspect will be explained in more detail in the following materials.