Architecture
Mar 23, 2023
by admin
Smart design techniques for small living spaces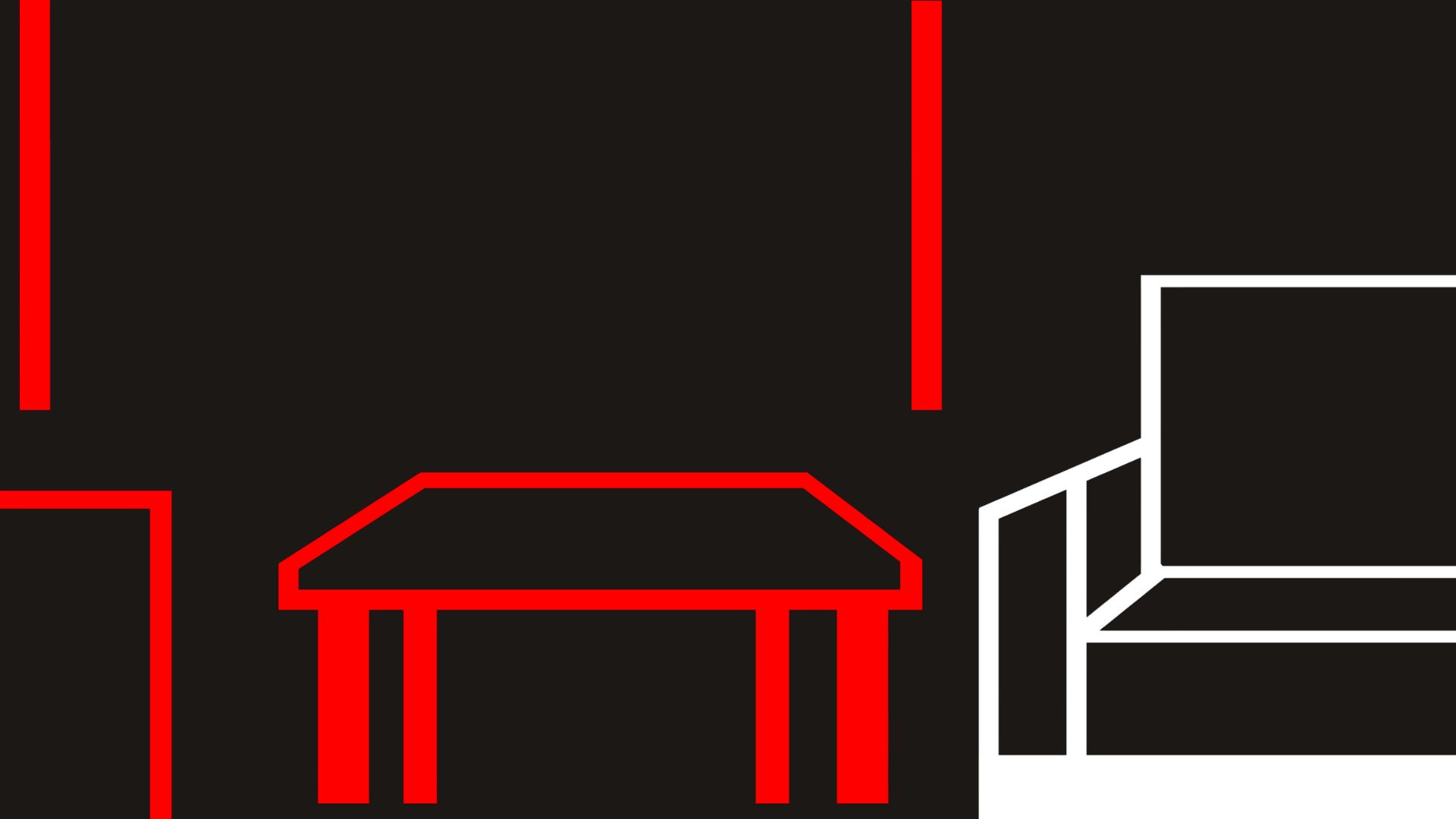 Safe and affordable housing is a pressing issue for those affected by the war in Ukraine. Small apartments are an economically advantageous option that is more comfortable and long-term compared to modular structures. Building small apartments is a pan-European trend, as housing prices are quite high for the average citizens in many countries.
If you are planning to design the interior of a small living space, it is essential to make it comfortable and flexible. Znak Design has experience in interior design planning for a social project for resettlement in the Lviv region. The project was organized by the Lviv Regional State Administration in cooperation with the Association of Hotels and Resorts of Ukraine, with the support of hoteliers from Poland. The residential buildings in Drohobych and Stebnyk offer different apartments for families of 2 to 8 people.
Solutions for the living room and bedroom
In order to save space, sometimes it is necessary to make rooms multifunctional, and in the case of a family apartment, this means combining the living room with the bedroom for the parents. In such rooms, we included a separate bed and a folding sofa for guests.
In small living spaces, there may be a temptation to have custom-made furniture, but such a choice limits flexibility in their arrangement. To make a room look visually larger, it is advisable to avoid textured furniture and bulky silhouettes such as chair legs or sofa armrests. Instead, it is better to choose furniture with thinner and sleeker details.
In children's rooms, we have planned for bunk beds. In general, optimizing the use of vertical space is an essential principle in small apartments. Therefore, items should be organized using shelves and hooks. However, it is crucial not to overdo it, as this can create an impression of clutter or confinement, which can be psychologically tiring.
Considering the limited size of closets, fitting and organizing things can be challenging. To address this issue, it is best to divide the space as much as possible, use organizers, and create compartments. Assigning specific areas for different types of items ensures that the space is utilized efficiently and not wasted.
Kitchen Solutions
When planning a small kitchen, it is important to maintain the classic principle of comfortable interior placement, minimizing unnecessary movements. This sequence is as follows: refrigerator, sink, stove, with work surfaces placed in between.
If the layout allows to do  it, you can remove part of the wall that separates the kitchen from the adjacent living room. This will not increase the kitchen's square footage, but can significantly improve the feeling of space by adding more light and openness. A partition converted into a table or a small kitchen island is an excellent solution for this type of layout.
Regarding color schemes, there are different options that visually make the space look bigger, with the simplest being white or other light shades. White in particular reflects light, creating a seemingly seamless space without boundaries. To avoid the kitchen looking sterile, we can add colorful accents.
Lastly, a piece of advice that is suitable for spaces of any size, and plays a special role in small spaces: add live plants to your apartment. They wonderfully liven up the space, making it more diverse, visually voluminous, and positively impacting mental health.
Thanks to a well-planned layout of a small living space, it becomes just as functional and comfortable as a larger space, and any lack of size is fully compensated for with coziness and ease of maintenance.