What did 2022 look like for Ukrainian interior designers?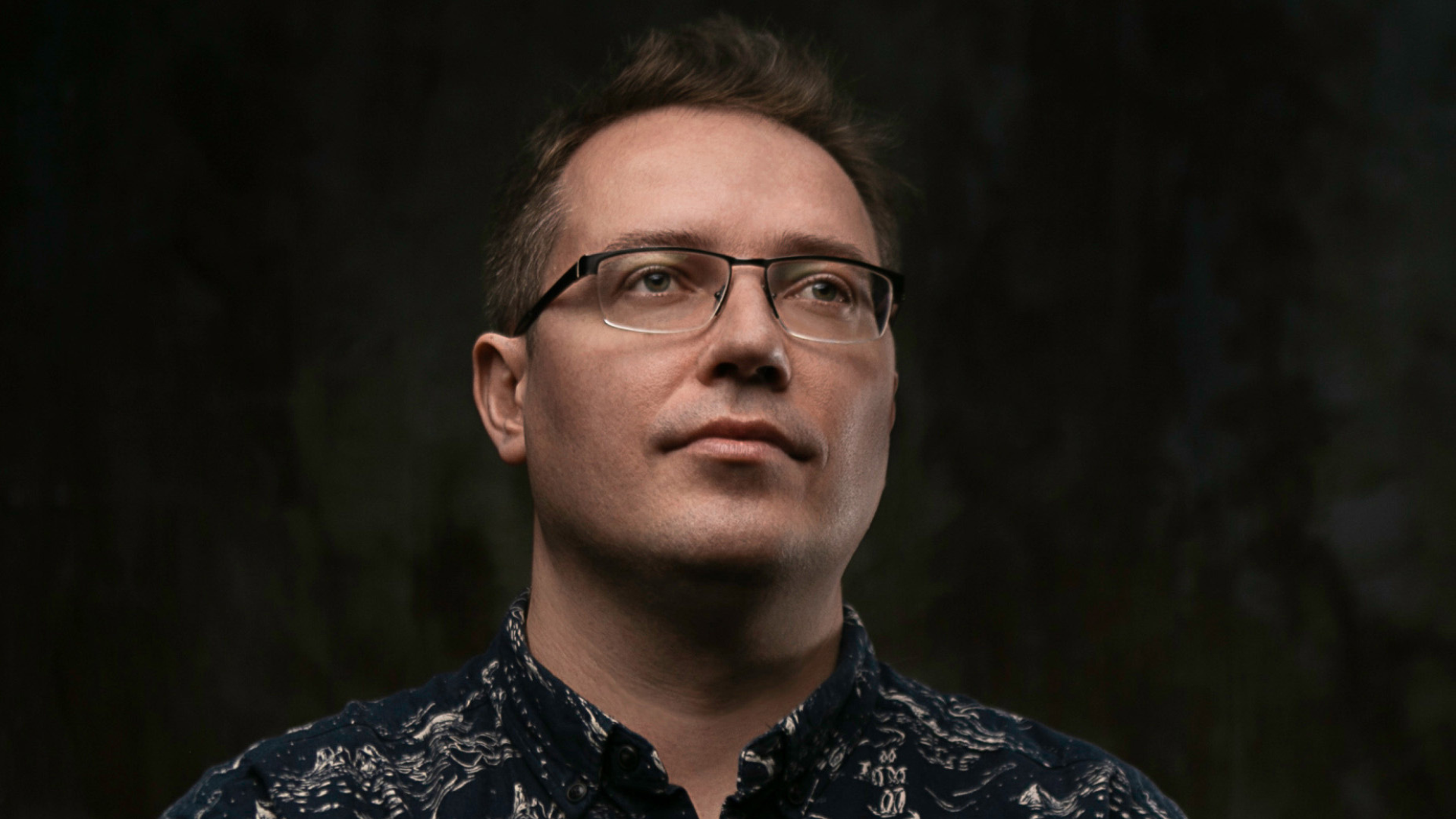 What did 2022 look like for Ukrainian interior designers? Do people invest money in the design of spaces that can be destroyed by the enemy at any moment? The founder of Znak Design Vadym Ziuziuk told Sostav about the state of affairs in the industry using the experience of his own design bureau.
At the beginning of the war we were pessimistic in our expectations. Last year, we won a tender for a large project for the interior design of a shopping center in Zaporizhzhia, on February 23 we signed the contract. In the days that followed, I was convinced that the end of our industry had come. No one will invest money in the design of premises that the enemy can destroy at any time. One of our key team members has left to serve at the frontline, so the team's creative resource has decreased. But in March, we received an order for residential interior design, and we realized that people are trying to continue their usual lives and thus support themselves.
But, of course, the market froze for a while and we optimized costs like all Ukrainian businesses did. We made the team to work remotely, reduced advertising budget, etc.
We plunged into social projects, in particular, the reconstruction of housing for IDPs in the Lviv region as part of a charity project with the assistance of Polish hoteliers. It was a technical design project, we planned the space in an apartment building, developed a specification and furniture layout.
After the liberation of Kyiv region from the Russian occupiers, activity resumed in some industries, and it was not only survival, but also development. In particular, we renovated the interior of one of the "Ibis" stores, a cult coffee shop in Kyiv Podil, transforming it into a restaurant. Here is an example from our observations to illustrate how business has changed during the war: this coffee shop didn't close for the period of the interior renovation, so as not to lose customers during this time. If in peacetime this could be viewed critically, now this vitality is pleasantly impressive.
And another change is no expectations. If earlier we understood that it mostly depends on us whether the project will be successful, now our efforts don't always guarantee it and a lot depends on external factors. When we take on a new object, we only hope that we'll finish it. On the one hand, it is uncertainty, and on the other hand, it is an antidote to stress and disappointment.
The biggest difficulties began after the massive missile strike on October 10. The team had to learn to summon inspiration according to the sometimes spontaneous schedule of power outages, and for creative people, this is a real challenge. However, requests for space design during the war are incredibly motivating both from a business point of view, because it is profit, and from the point of view of human values, when in the midst of pain, uncertainty, and fatigue there is a resource for external aesthetics.
I'm used to working all the time. When the number of projects decreased I kind of stopped internally, and to counteract this I started running and training 5 times a week, and in October I ran a half marathon. It helped me to feel there is really no stagnation and to regain an optimistic view of my own business. We're looking for ways to enter the international market, because the situation at the Ukrainian market is difficult, although it is still alive. I dream of implementing our experience of working with large objects in the creation of large public spaces, which will be relevant after the victory when the construction boom will come.